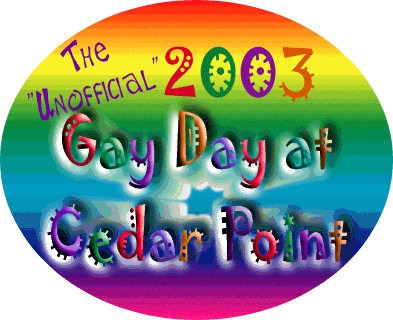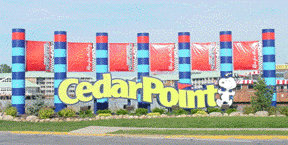 The FIRST ever "Gay Day at Cedar Point Family Photo." Lesbians, gays, transexuals, bi-sexuals, families and friends met for the photo to show support for Gay Pride in Sandusky, Ohio, June 15, 2003. This historic event will long be remembered and hopefully replicated in years to come. Persons appearing in the photos do not suggest their sexuality, only their support. These photos may NOT be reprinted without written permission from the photographer. All photos taken by Gil Thurman and are the property of the photographer and must be given credit. For information on using these photos, email our website at SanduskyPride01@aol.com.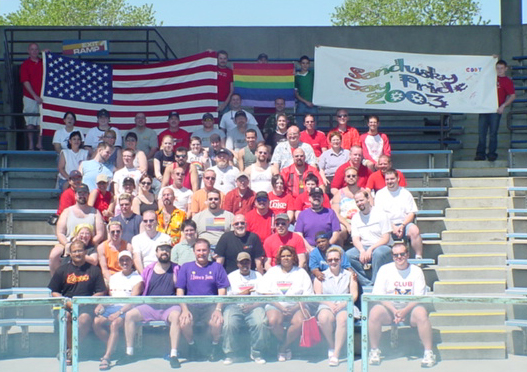 The FIRST "Family" Photo at Cedar Point, 2003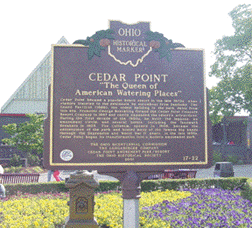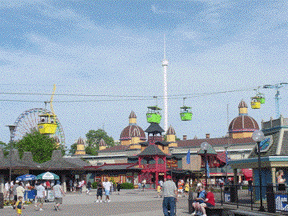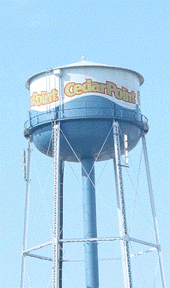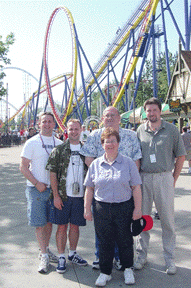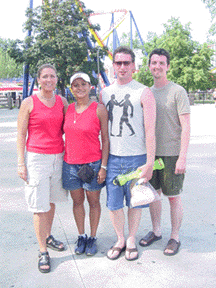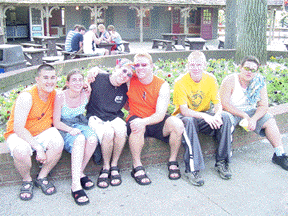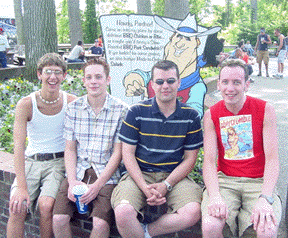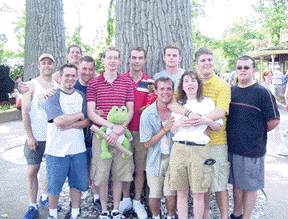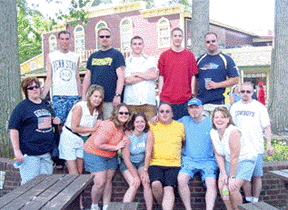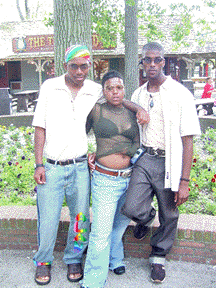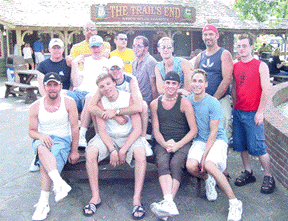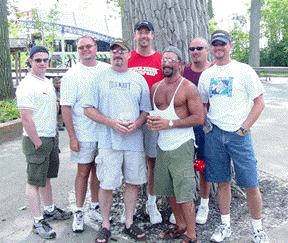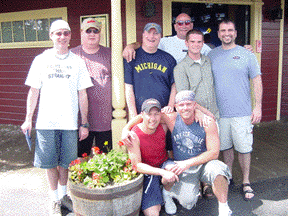 Free counters provided by Andale.